AHEP: Astroparticles and High Energy Physics Research Group
We are a research group performing research on theoretical, phenomenological and observational aspects of Astroparticle and High Energy Physics. We are part of the the Institute of Corpuscular Physics (IFIC, a mixed center of the University of Valencia and the Spanish National Research Council (CSIC).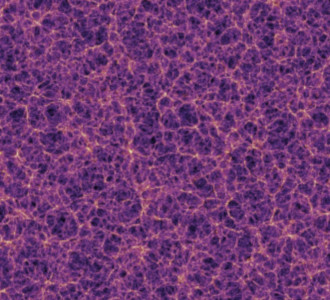 Neutrino cosmology, including the analysis of the cosmological bounds on neutrino properties and the study of neutrino physics solutions to cosmological puzzles.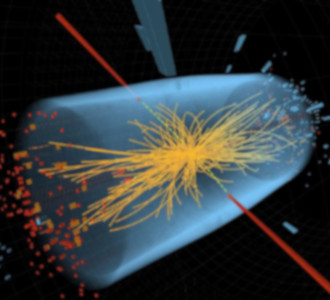 Research models with extended gauge groups and/or extra dimensions, with and without supersymmetry.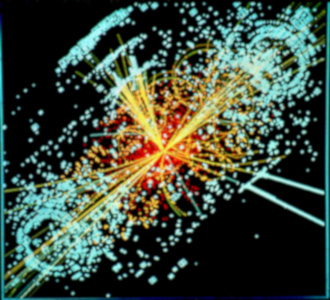 Neutrino mass, its characteristic scale and impact on particle physics.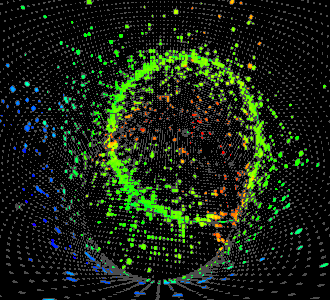 Analyse current and upcoming neutrino experiments probing their mass hierarchy, CP violation and the atmospheric octant.